Young Diplomats enjoy Cuban cigars and rum
MFFC news | credit: by Natasha Hickman on: Tuesday, 28 February 2012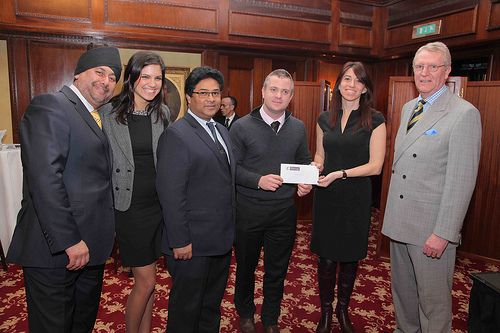 In February, Young Diplomats in London (YDL) hosted a cigar and rum and whisky sampling evening in support of the Music Fund for Cuba.
The organisation which organises social events for young international diplomats based in London also heard from the three peice Cuban band Cubania, while being given instructions on how to smoke Cuban cigars and distinguish between different types of rum.
The Music Fund for cuba would like to thank YDL for hosting the event and raising £500 for the Music Fund for Cuba.
---