Special thanks for donations in 2005
MFFC news | credit: by Natasha Hickman on: Wednesday, 4 January 2006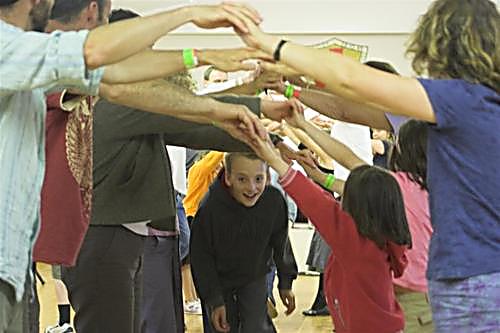 Special thanks go to Amicus Eastern Region and Durham Miners for their donations of £500 each.
Also thanks to Joan Crookes and the Northern Lights Choir who participated in the choirs festival in Santiago de Cuba and were inspired to give over £500 to the Music Fund for Cuba.

Special thanks go to the tearoom staff at the Eastwood Garden Centre in Gloucestershire who donated their tips to the Music Fund.

Thanks to the Backroom Band, including Thabo and Shanta Miller, who hosted a New Year's Eve Ceilidh in Priddy, Somerset and gave the £1200 proceeds to the Music Fund.
---