In memory of Joe
MFFC news | credit: Tributes to Joe and information on the band can be found here by Natasha Hickman on: Saturday, 9 July 2005
Origional source: Click here for original article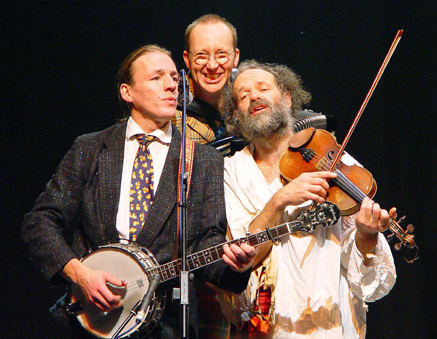 Over £3,000 in donations have flooded in to the Music Fund from friends, family and fans of Joe Scurfield, who sadly died in June 2005.
Joe was a musician and a life-long socialist, trade unionist and activist. He was the creative genius behind the Old Rope String Band, which took its music on tour across the UK and Europe for nearly 20 years.
Joe was based in Newcastle upon Tyne and tributes to him along with more information about the band can be found on the link above.
---